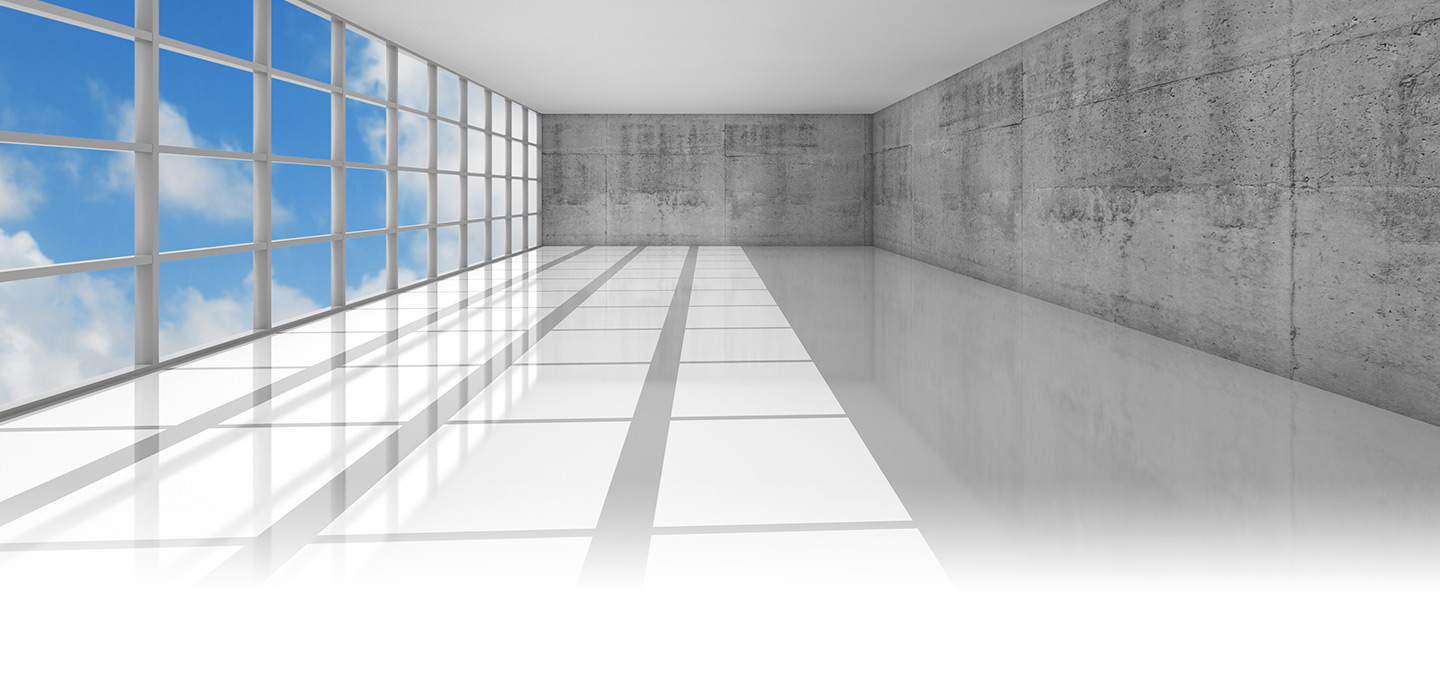 2017 Ford Escape S
$23,750
EPA-Estimated MPG (City/Highway)
2017 Jeep Compass
2,000 lbs
2017 Ford Escape S
1,500 lbs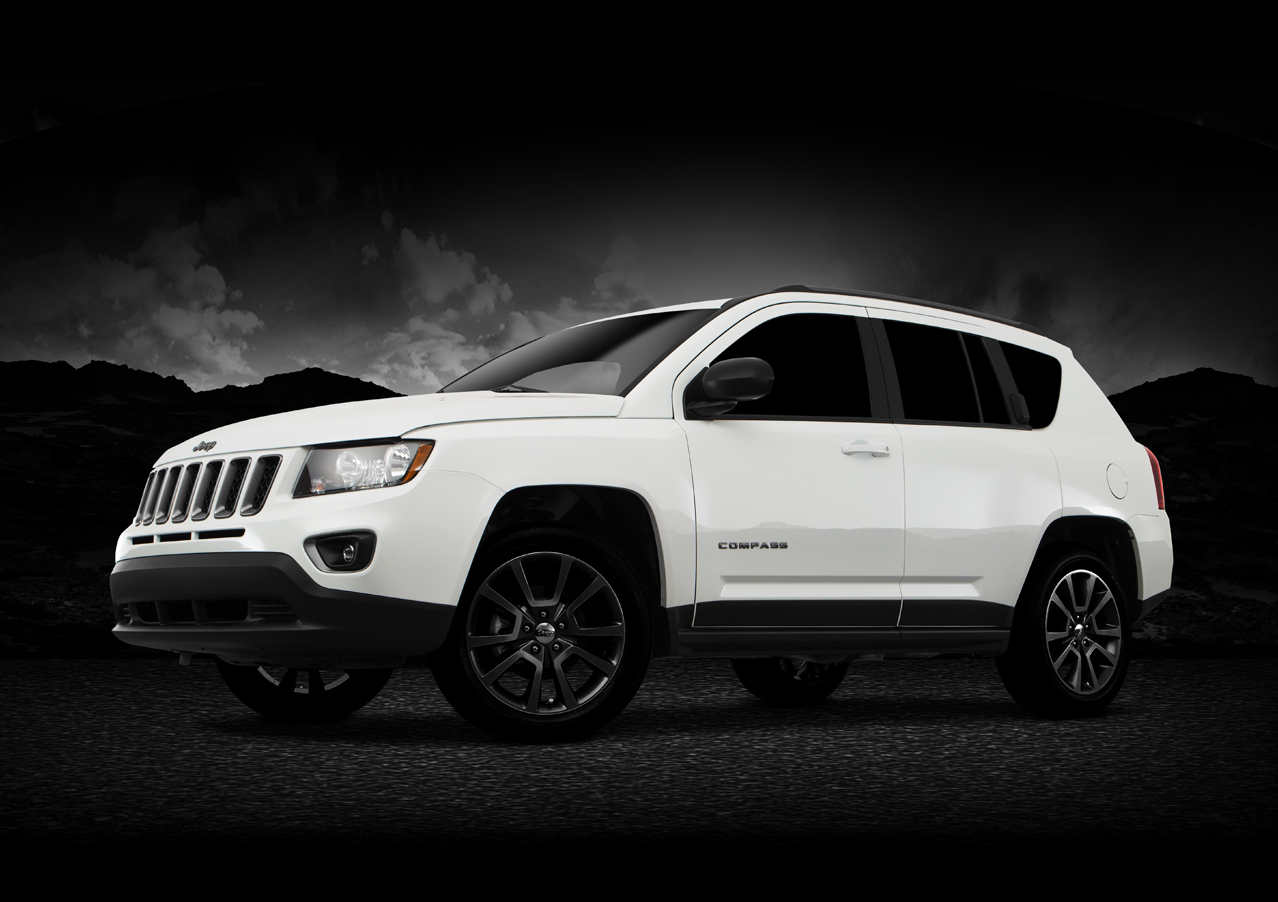 2017 Jeep Compass vs 2017 Ford Escape S
If you're in the market for a compact SUV, you've found that almost all the available vehicles have room for five and a spacious cargo area that are perfect for loading up your stuff when you want to get away. But which one will gives the best value for your hard-earned dollar while providing plenty of muscle to explore? We've done the footwork for you with this side by side comparison of the 2017 Jeep Compass and the 2017 Ford Escape so you can make that decision for yourself.
Advantages of the 2017 Jeep Compass
Which Vehicle is More Efficient?
The 2017 Jeep Compass delivers an economical EPA-estimate 32 MPG highway, saving you cash every time you visit the pump.  Meanwhile, the 2017 Ford Escape is going to demand more of your money as it can only provide 29 mpg highway.
---
Is One SUV More Powerful Than the Other?
The 2.4L MultiAir 4-cylinder engine in the 2017 Jeep Compass is ready to rumble right off the line churning out 180 horsepower, which will leave the 2017 Ford Escape in the dust as it can only create 168 horsepower using its 2.5L 4-cylinder power plant.  The 2017 Jeep Compass is equipped to deliver without hesitation, and give you extra muscle when climbing hills.
---
Which SUV Can Tow Your Toys?
If you want to take your car and small boat out to the lake, the 2017 Ford Escape might have to leave it behind as it can only tow up to 1,500 lbs.  With the 2017 Jeep Compass and the max trailering package, you'll be able to pull up to 2,000 lbs.
---
When you consider that for a lower MSRP, compared to the Escape, the 2017 Jeep Compass is the value-friendly compact SUV with the power, capabilities and fuel efficiency you need for your busy lifestyle.
View 2017 Jeep Compass Inventory